Our Team
At the heart of our buisness is a relationship. A relationship with you as a client and our team as the advisor. We are commited to maintaining, cultivating and growing that relationship so that together we can make your goals a reality.
To do that, we have put together a team of individuals with different skillsets to help create the perfect balance needed to create the future you are looking for.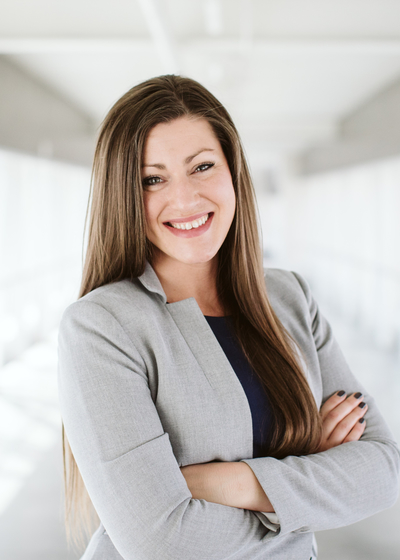 Lindsey N Dueland
Director of Operations
Office 218-623-6016

My name is Lindsey Dueland, I am the Director of Development and Operations with Northwestern Mutual Duluth and Dan Moseley. I was born in Duluth and have lived here all of my life. My husband and I knew that Duluth was the place we wanted to raise our son. We wanted him to have all the opportunity in the world and we believe our community is great enough to give him that.
We have an amazing community and spending my time daily to help develop our representatives and advisors to do the best work they can and impact as many lives as possible is my goal. My personal goal is always to give more than I receive and I get to do this every day whether in the office or when out volunteering in our community. A fun fact about me is although I was in 5 choirs my senior year and made the National Honor Choir in high school, I have never sang karaoke and probably never will.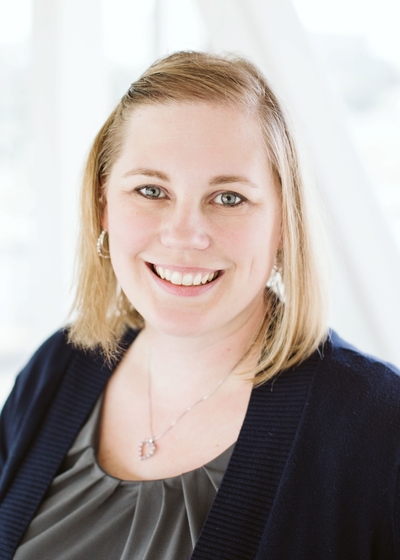 Jody Roberts
Associate Financial Representative
Office 218-623-6000

My name is Jody Roberts, I am an associate financial advisor assistant to Dan Moseley.My husband and I have two children and we love spending time with them and our families. As I've lived in Duluth my entire life, I've learned that it is a great place to live and grow. I have a strong passion for assisting clients and working with them to accomplish their needs. One trait that I am proud of is that I try to be as helpful as possible to everyone I meet. A fun fact about me is that I am a proud Elvis fan.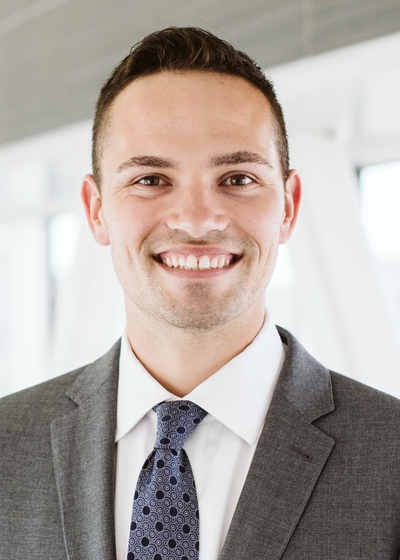 Anthony J Larson
Associate Financial Representative
Office 218-623-6001

My name is Tony Larson, an Associate Financial Representative on Dan's team. I am originally from New Prague, Minnesota, but moved to Duluth to study Financial Planning at UMD (Go Dogs!). Originally, I started as a summer intern with NM Edina but ending up working with Dan's team as I finished out my undergrad in Duluth this past year.
Being part of a growing organization focused on changing the financial lives of individuals in our community allows me to work towards a purpose bigger than myself. Doing meaningful work for individuals and businesses helps me bring a positive attitude home to my fiancé and our dog Lucy every day.